Young adult services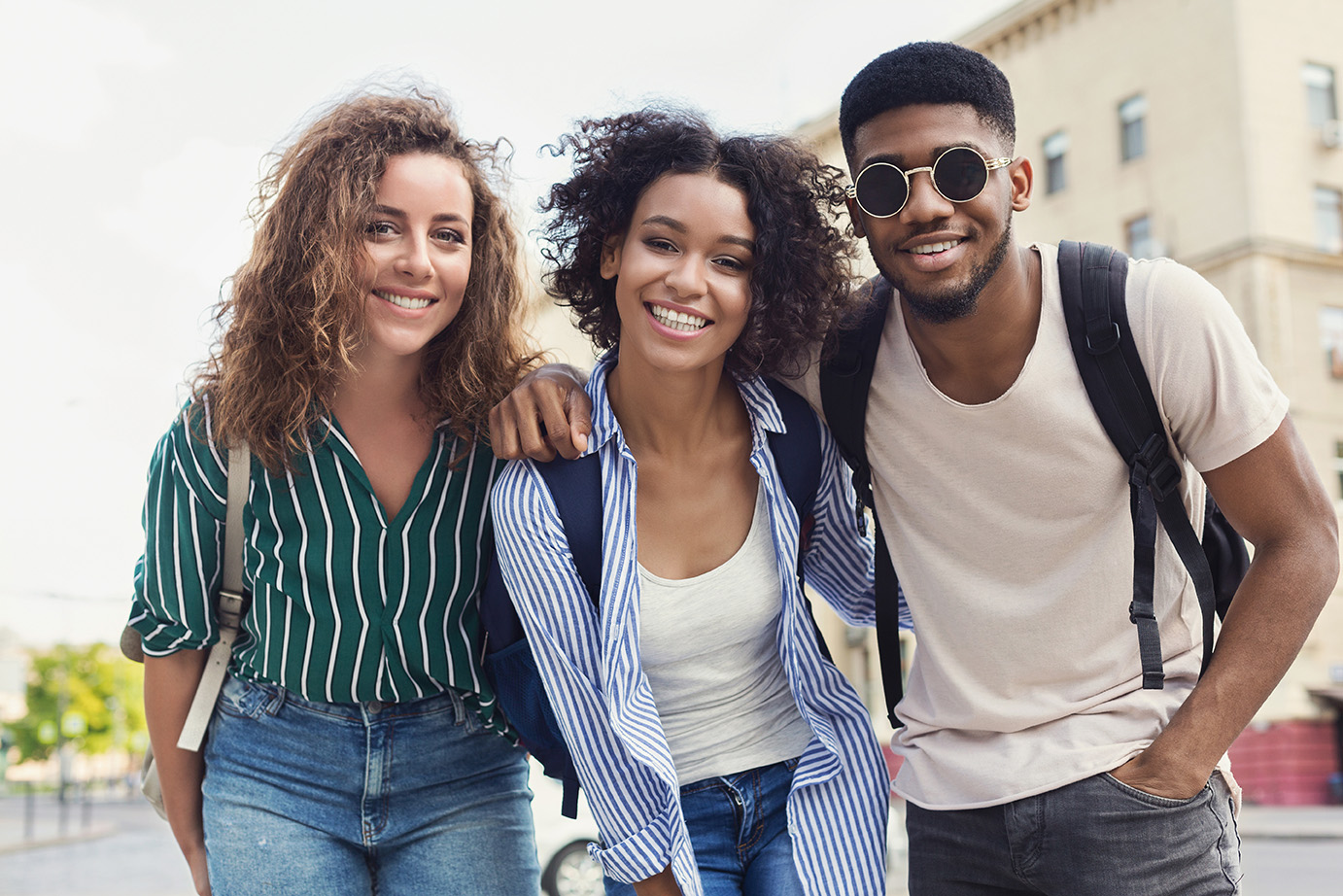 Young adult services
Our young adult services program provides extended foster care, helping current and former youth who are ages 18 to 21 to return to a foster home environment or an approved supervised, independent living environment. If you were in foster care at the age of 18, speak with our team to determine further eligibility as per court order.
The program gives young adults living options, as well as life skills development and guidance to help them transition to self-sufficient adults. While in the program, you must:
Meet in-person with a case manager monthly
Participate in at least one qualifying activity
Attend a court review every six months
Live in an approved supervised living arrangement
Provide any signed paperwork necessary to participate in qualifying activities
Aftercare support services are a second component of our young adult services program, serving youth ages 18 to 23.
Services include, but are not limited to, referrals to community resources for mentoring or tutoring, mental health services, substance misuse counseling and life skills training. Temporary assistance can be provided to prevent homelessness.
To be eligible, you must:
• Have been in foster care at the age of 18
• Currently be 18 to 23 years old and not in extended foster care
• Not receive financial assistance through any other program
Our team can explain the details of the support and services in this program. For Escambia, Santa Rosa, Okaloosa and Walton counties, call 850-453-7766.